Mayor's Office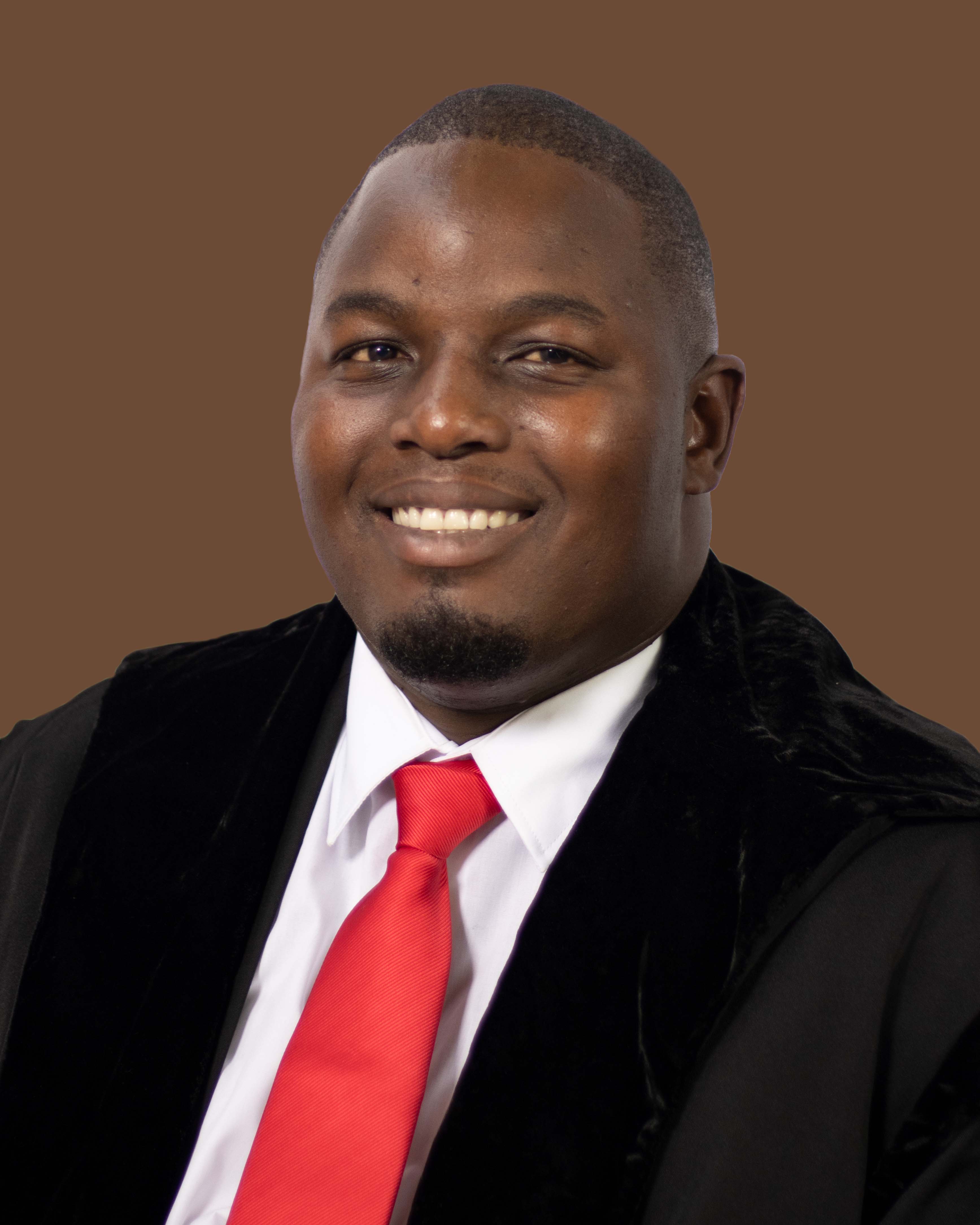 | | |
| --- | --- |
| Mayor | Cllr Marcus Neville Lwanda Madikizela |
| Contacts details | 081 8752 841 |
| Deputy Mayor | Cllr Karen Jili Walker |
| Contact details | 079 6600 748 |
| PA to the Mayor | Ms Bawinile Tambo |
| Contact details | 039 797 6629 |
| Email Address | This email address is being protected from spambots. You need JavaScript enabled to view it. |
DEPARTMENTAL INFORMATION, FUNCTIONS OF THE DEPARTMENTS AND ITS RESPONSIBILITIES:
Office of the Mayor is the highest office of the Municipality.
The Mayor is responsible for:
Identifying the needs of the Municipality,
Review and evaluate the needs in order of priority,
The function of and delivery of complete range of services and infrastructure required by their communities,
Oversee the sustainable provision of services to communities,
Monitor the management of Administration,
Perform duties and exercises powers as delegated by Council,
Economy, efficiency, and effectiveness of the Municipality,
Credit control and collection effectiveness,
Perform functions all legislated functions as per chapter 7 of the MFMA.
EXECUTIVE FUNCTIONS
Greater Kokstad Municipality has four Standing committee which are chaired by councilors.
The standing committees are chaired by Executive members as follows:
Governance and Community, Social & Service Committee
Chairperson: Deputy Mayor Cllr KJ Walker
Chairperson: Mayor Cllr Bhekinkosi Michael Mtolo
Chairperson: Executive Member Cllr Nomakhosana Mabel Dumisa
Chairperson: Executive Member Cllr Bhekinkosi Michael Mtolo
Executive Member Cllr Karen Jill Walker
Executive Member Cllr Nomakhosazana Mabel Dumisa